Indian Weddings at Le Méridien Charlotte
East meets west at Le Méridien Charlotte. We do our best to make sure your personal traditions are honored on the day that marks the rest of your lives together. Le Méridien Charlotte accommodates Mehendi celebrations, Sangeet parties, engagement ceremonies, traditional Indian Wedding Baraats, and marriage ceremonies. Relax and allow us to handle the details for everything in between.
Contact us now to get started >
980-335-2217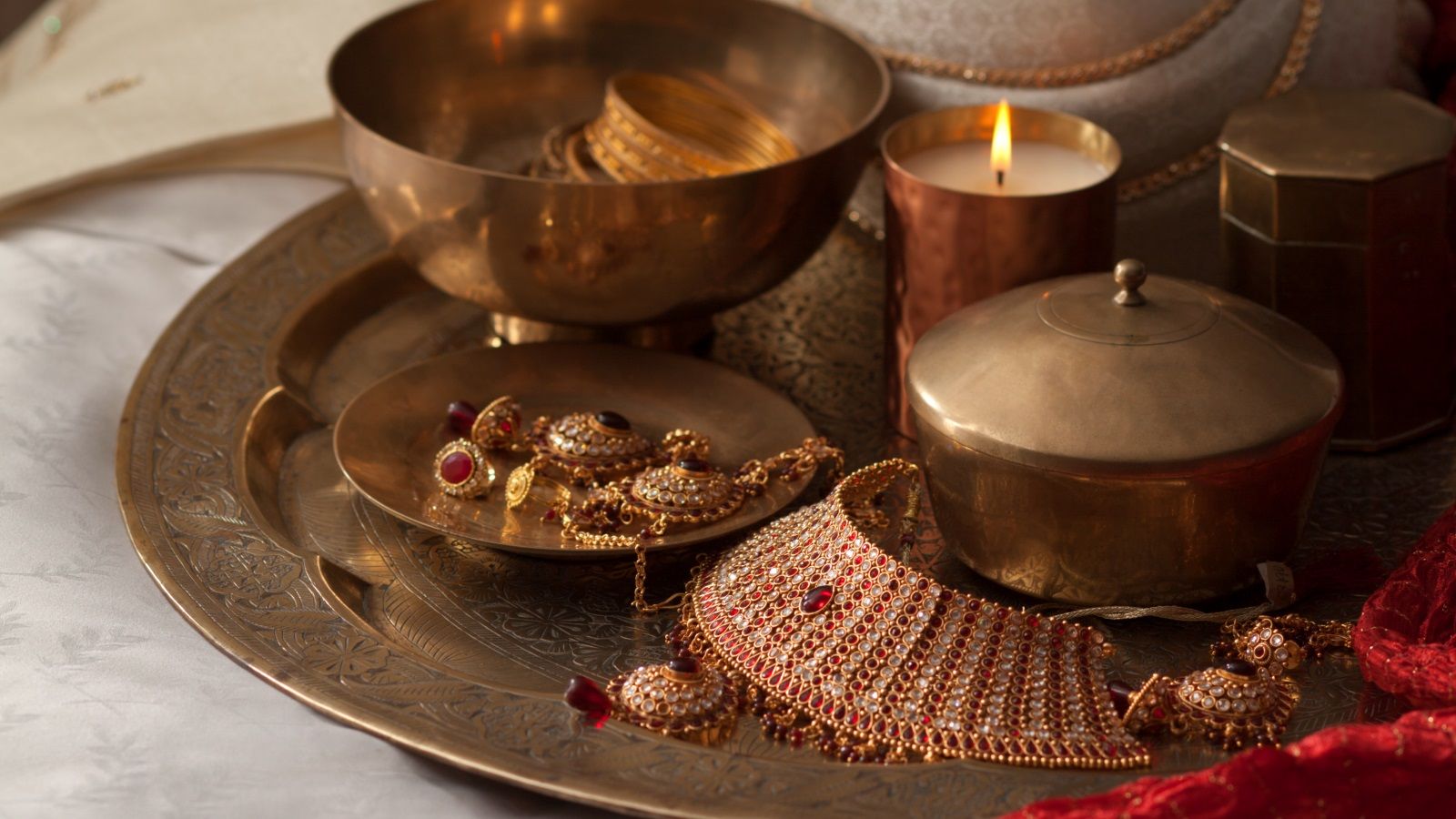 Create your perfect celebration at Le Méridien Charlotte.
Customizable Space
Year Opened: 2014
Guest Rooms: 605
Wedding Space Size: 55,000 square feet
Max Group Size: 1,800

Dedicated Wedding Specialist
From florists, referrals, photographers, and catering, your wedding specialist will assist you with everything you need. We understand the unique needs of an Indian wedding and will work with you to make your day perfect.
Learn More
Your Wedding Specialist: Lindsay Middleton
980-237-5360
Email Lindsay
Exquisite Ceremonies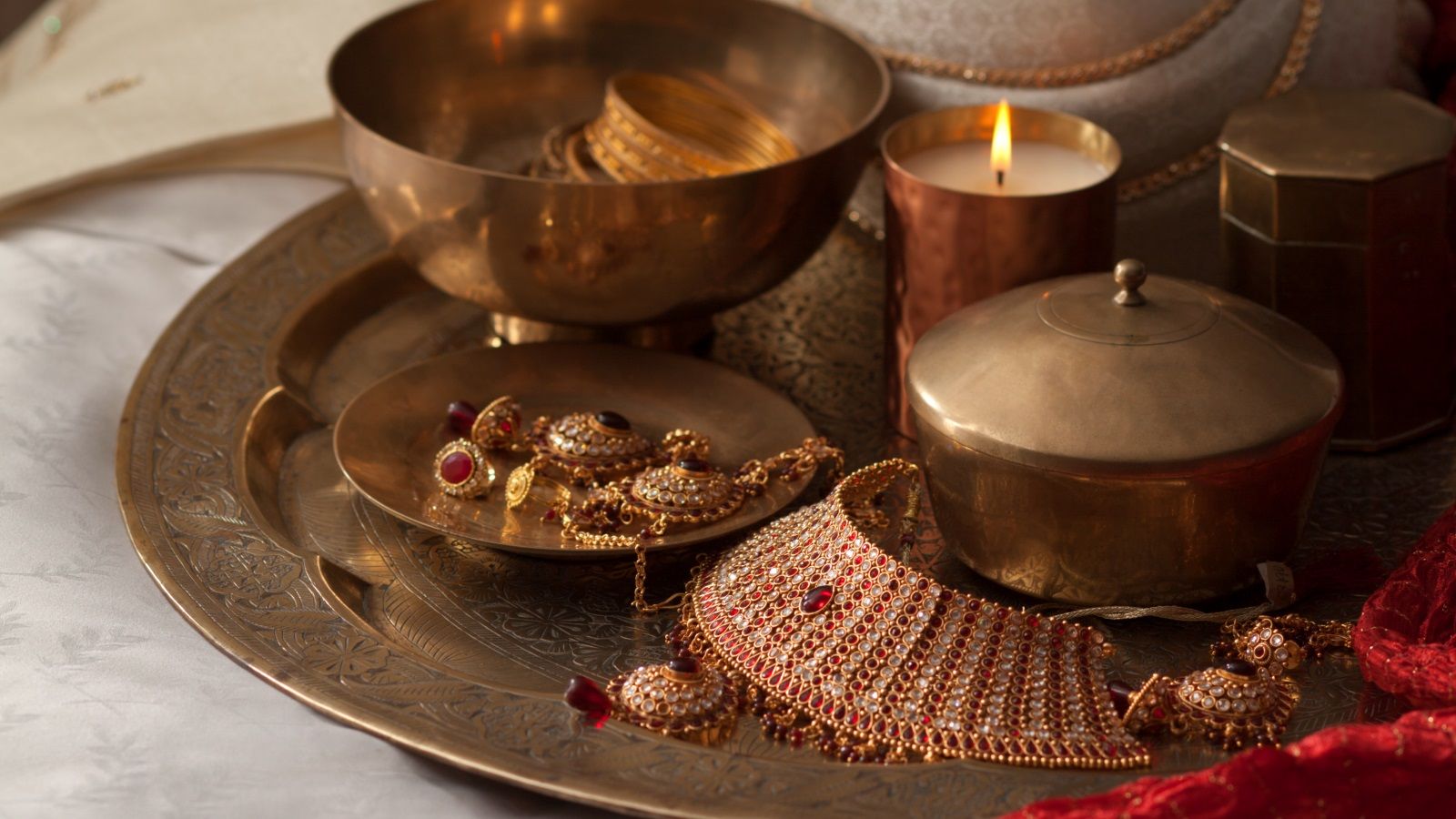 With plenty of space for both of your families, Le Méridien Charlotte is happy to accommodate all of the necessary elements of your wedding. We take care of it all: chairs, tables, linens, china, skirting, staging, silverware, staging, lectern, dance floor, easels, set up, breakdown, coat racks and more.
We are also allow outside catering for your wedding.