Hotel Features
The extensively renovated and award-winning Le Méridien Charlotte provides a picture-perfect backdrop against which to explore the sights and sounds of Uptown Charlotte, NC. Whether joining us for business or pleasure, you'll be pleased with our proximity to area attractions while our on-site amenities provide a unique experience not found at other area hotels.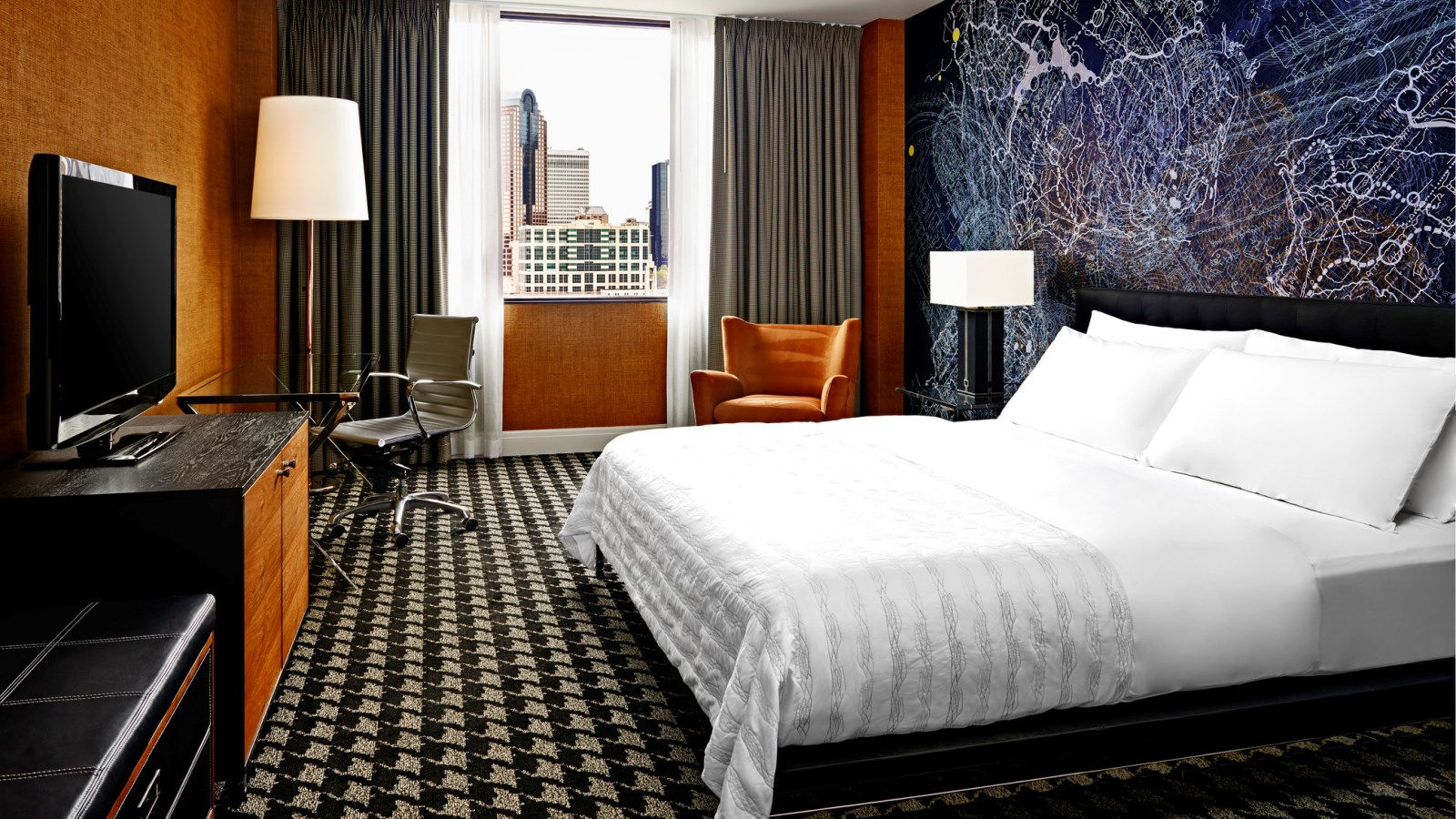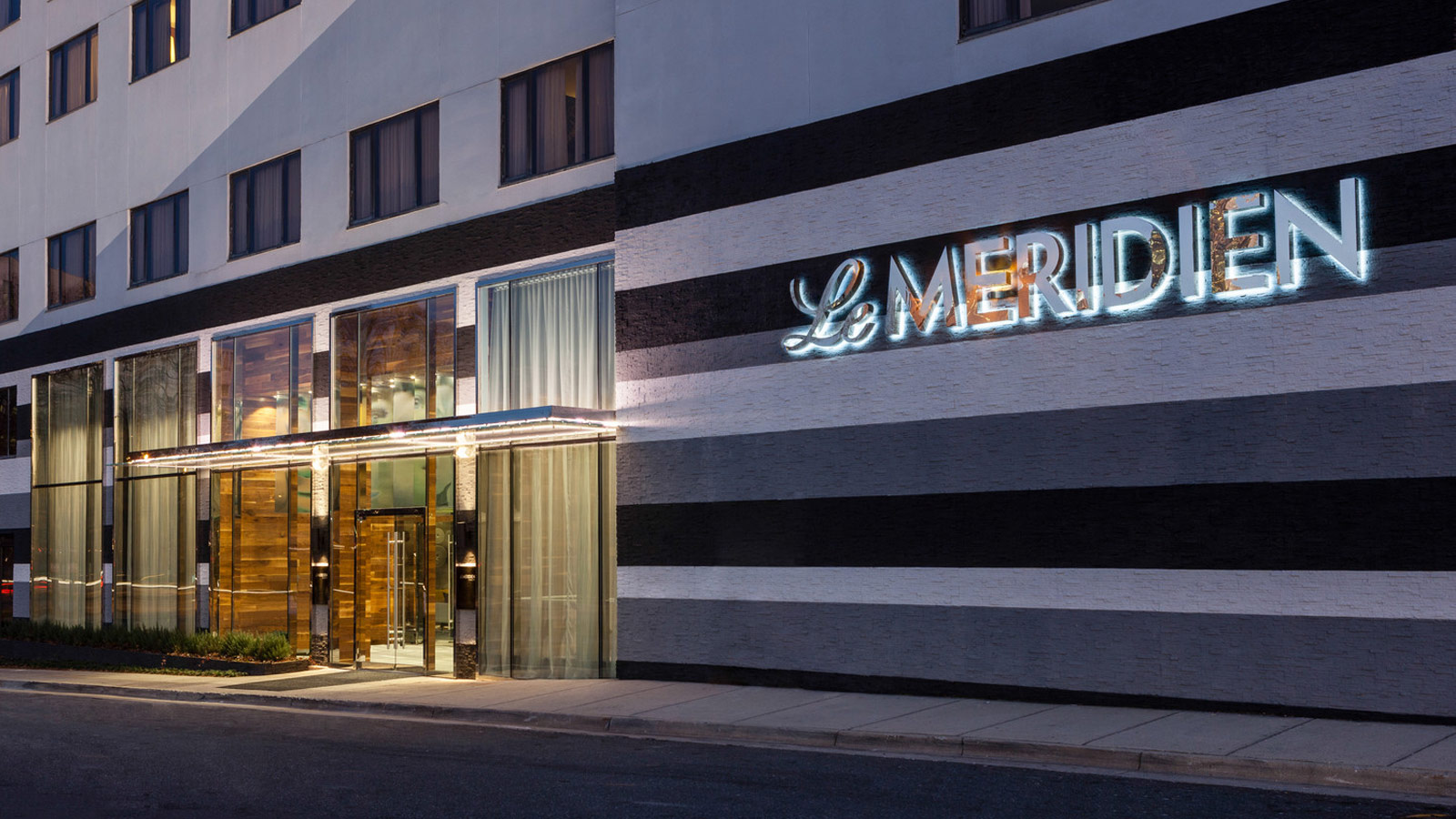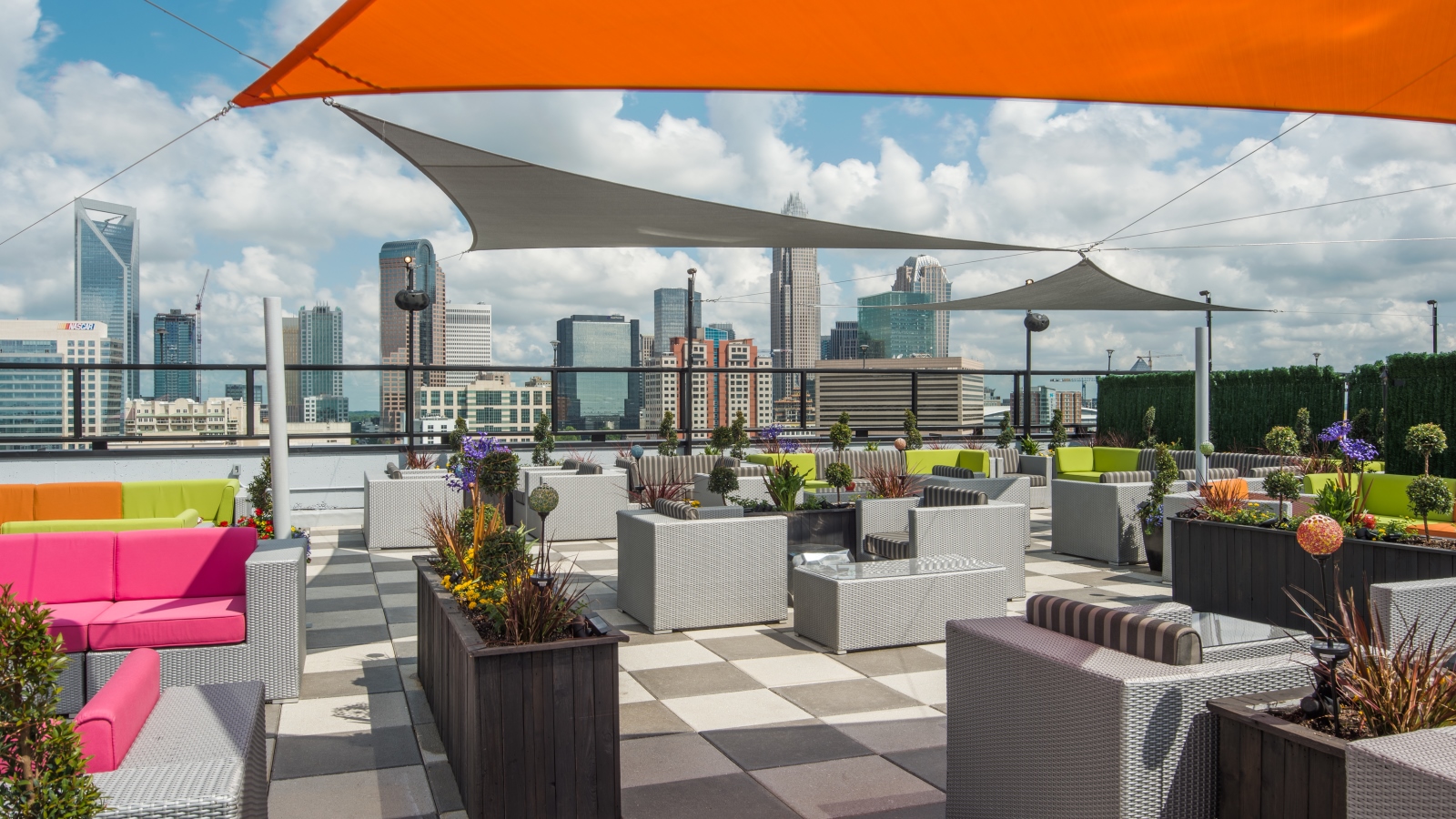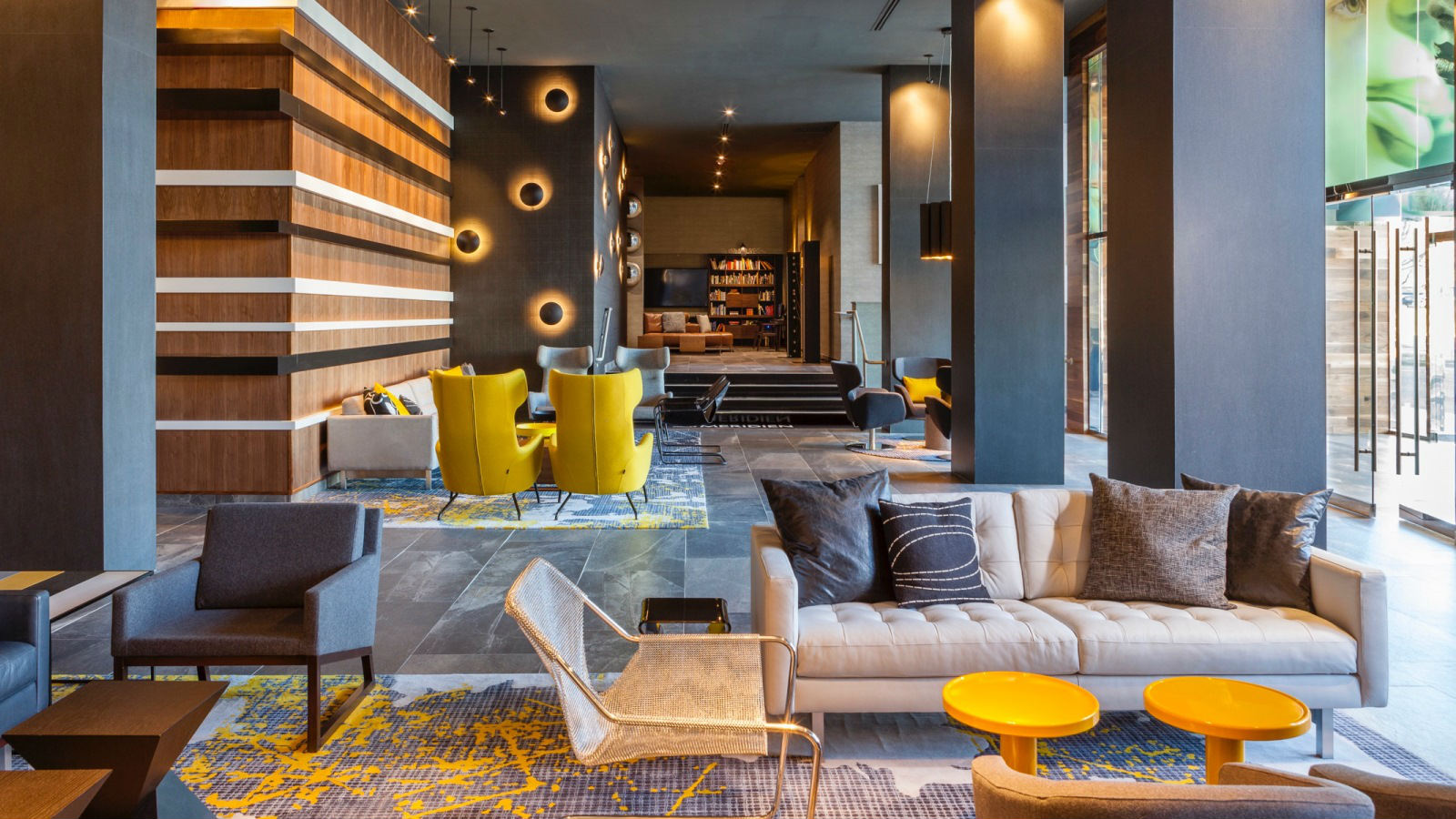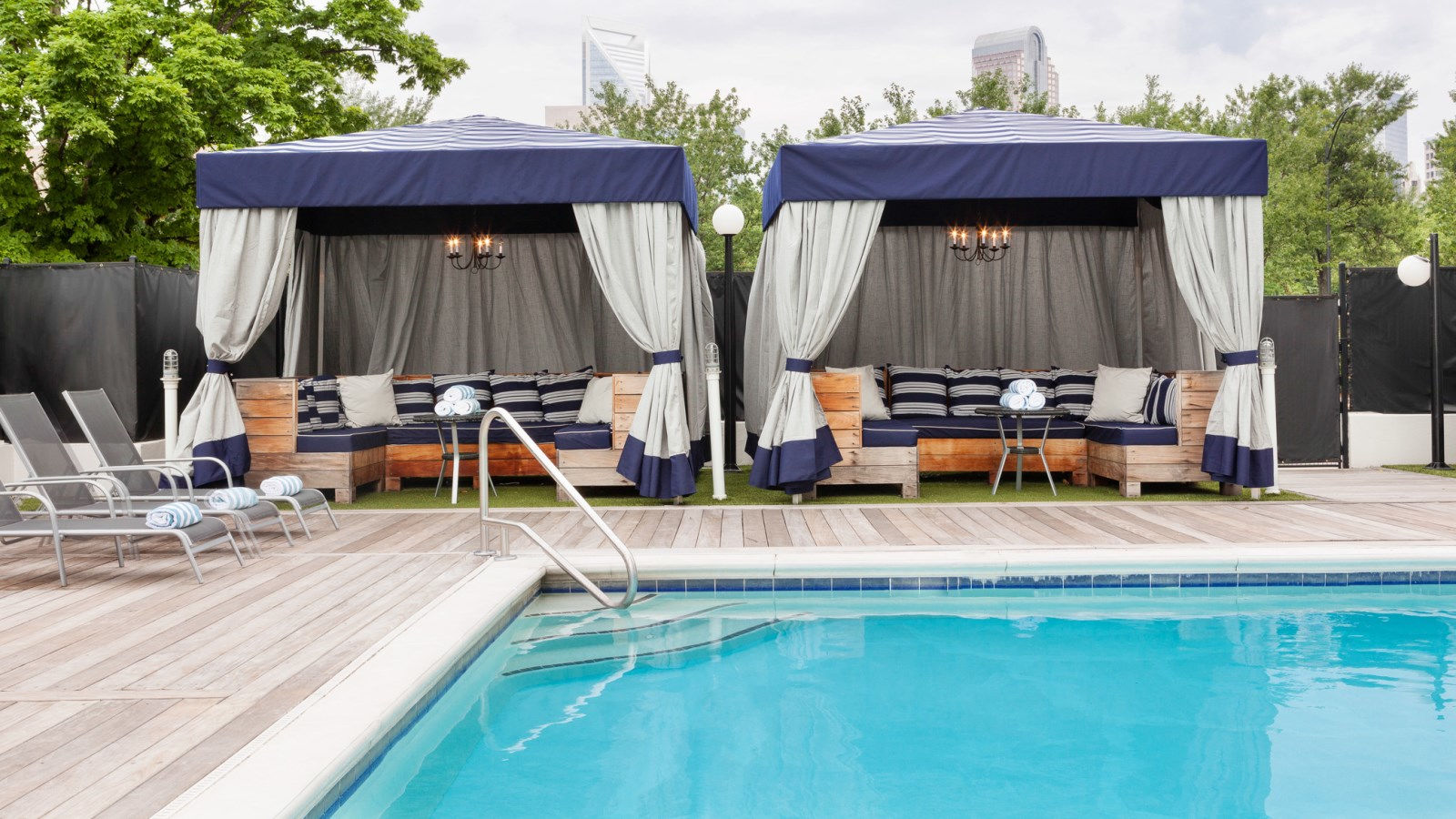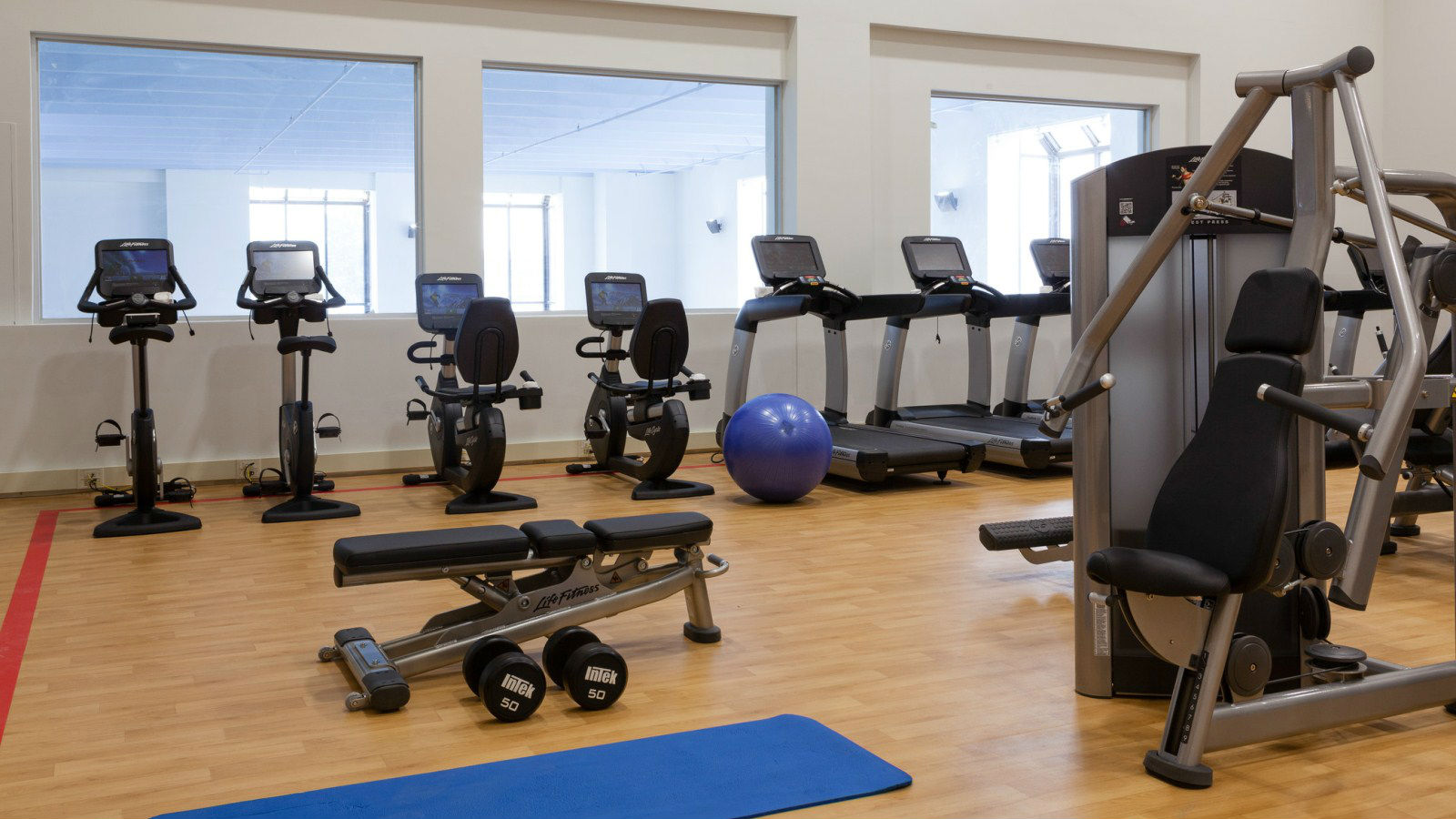 Meetings & Events
Featuring the largest meetings & events space in the city of Charlotte, Le Méridien Charlotte is the perfect setting for your next event. This award-winning, multi-purpose space includes indoor and outdoor spaces and can accommodate up to 1,800 guests.


Food & Beverage
Le Méridien Charlotte is home to an array of dining options. Experience EVOkE, a chic on-site dining experience named to Charlotte Magazine's Top-10 Restaurants of 2016 list, featuring deliciously prepared steak and house-made pastas.
Local Arts
Use your artist designed key card to gain complimentary access to the Mint Museum Uptown. This five-story museum features a combination of stunning architecture and innovative exhibitions.

Learn more about popular Charlotte museums.
Fitness Center
Le Méridien Charlotte's state-of-the-art fitness center is open 24/7 and offers our guests the latest conditioning equipment including: workout bikes, treadmills, free weights and much more.
Hub
Enjoy a delicious espresso crafted by our baristas while lounging in The Hub at Le Méridien Charlotte. Along with our famous signature éclairs, The Hub houses our library filled with local books.
Hotel Pools
Relax poolside rain or shine at Le Méridien Charlotte at our indoor and outdoor pool. Enjoy a tasty cocktail from Craft City Social Club poolside or lounge in a cabana.