CREATIVE MEETINGS AT LE MÉRIDIEN CHARLOTTE
A NEW KIND OF MEETING
Uncover our unique meeting offerings designed to unlock inspiration and foster innovation through sensory experiences. Developed with flexibility, Le Méridien Charlotte's modular meeting and event spaces promote dynamic, productive sessions. Our programming creatively balances work and play, making room in between for motivation and collaboration.
When you choose Le Méridien Charlotte, your meeting is guaranteed to be an illuminating, immersive, and inventive experience.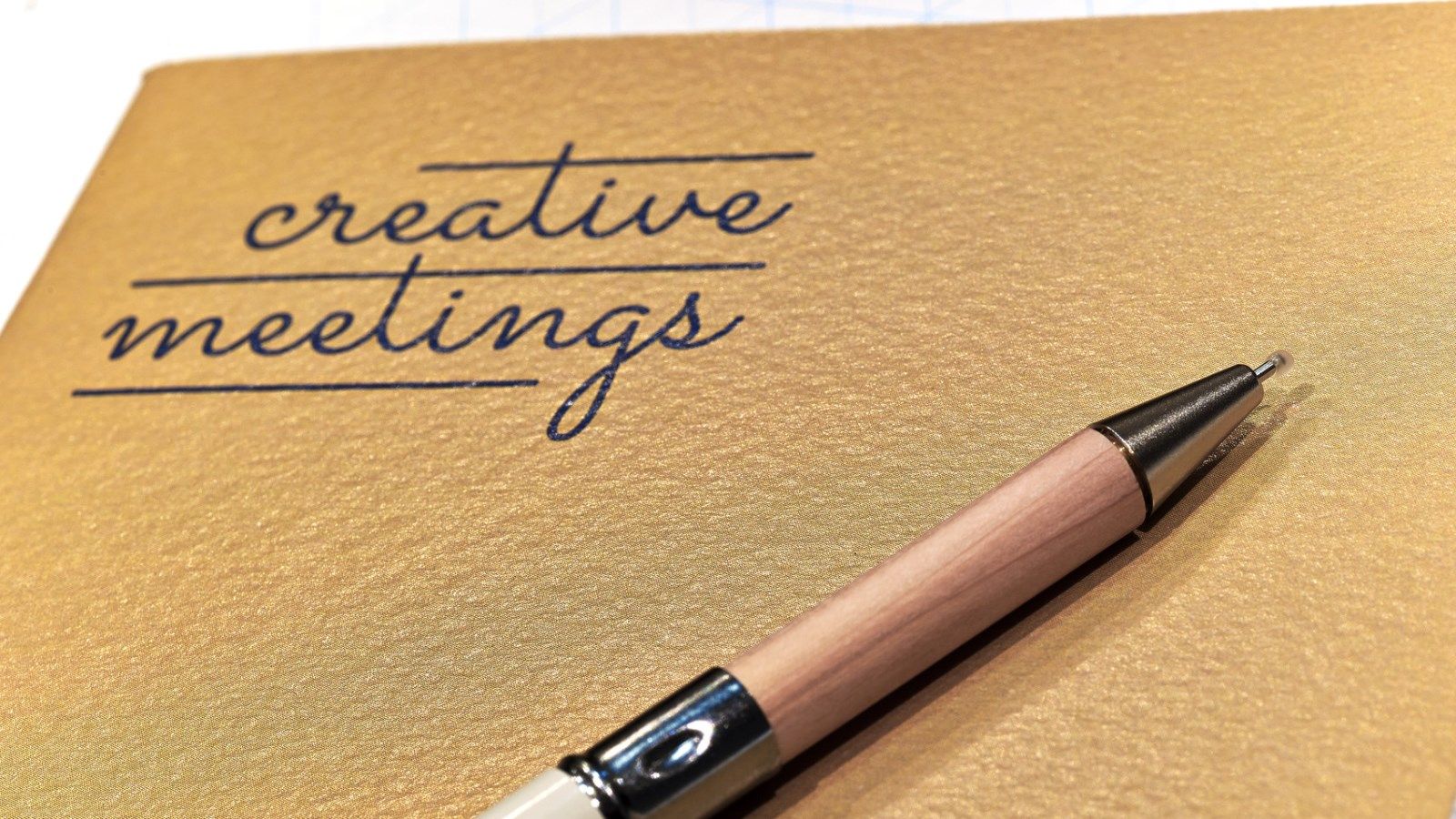 A New Kind of Meeting
Illuminating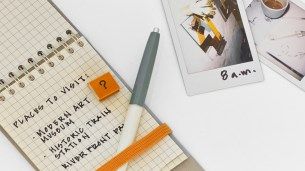 Find yourself inspired by the local culture of Charlotte with unique design elements incorporated into our meeting spaces. Take in the best of the city's dining with our locally curated F+B options, available to you during your Le Méridien meeting.
Immersive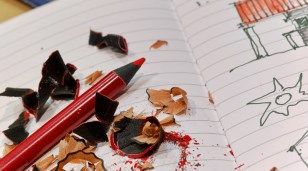 Turn your meeting into a sensory experience with sights, scents, sounds, tastes, and textures. Feel totally immersed in your experience and reach your full potential during your meeting.
Inventive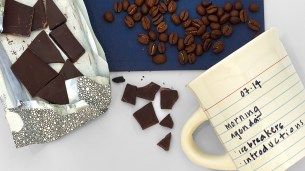 Collaborate and create your best work with interactive tools and team building activities that foster great innovation and idea exchange. Unlock Charlotte with a team outing, and head back to Le Méridien with enlightened ideas.
Unique Food & Beverage Experiences
Unlock Charlotte's Southern Charm and History
Our menus and meeting breaks are inspired by local cuisine. Let our culinary team highlight Charlotte's most notable flavors through our unique F&B offerings.